Online dating has become the most popular form of dating nowadays. Regardless of gender, more and more people are switching to online platforms to find their soulmates and casual dates. The top reasons are the simplicity and convenience that dating apps and sites offer.
However, the world of online dating can be a tricky place for men. There are various reasons why men are less successful on dating apps and sites. One of the reasons is the gender ratio. Many dating apps like Tinder, Match, and Bumble have more female than male users, and women can be picky.
Besides this minor reason, many things can be obstacles to successful online dating for men. The male ratio on most dating apps has become significantly lower over the past few years. Men are disappointed with the poor response of women, and they typically decide to delete their dating profiles.
However, that's a crucial mistake. The reason people don't get satisfying results is because they are doing it completely wrong. We've decided to help you understand why you're not getting any response on dating apps and give you some valuable tips on how to change your online dating strategy.
Women Rule the Dating Apps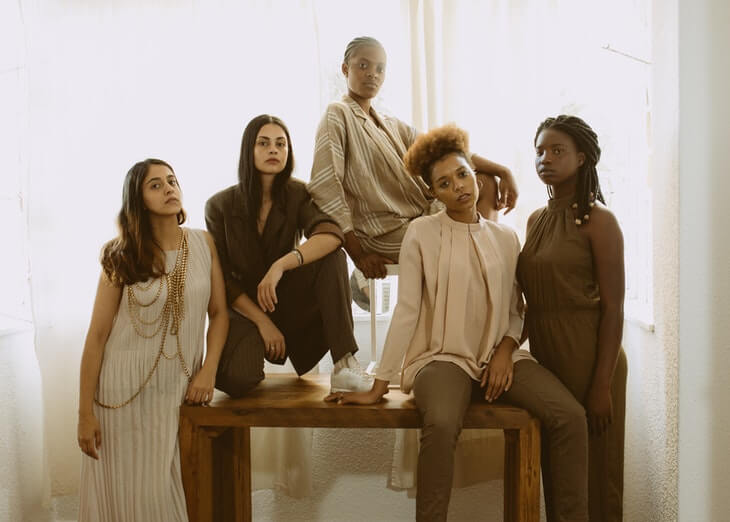 As already mentioned at the beginning, most dating apps users are women, and the female to male ratio on dating apps is usually unbalanced.
Most apps have more female than male users (80%-50%). A survey on gender-specific preferences in online dating confirms women are more interested, dedicated, and skilled in online dating than men.
The reason why women have become superior in this field is not that men do not know how to date online. On the contrary, men have a better understanding that online dating is not a place where people should behave as if they are untouchable and hard to get.
Many men have a practice of liking almost every female profile that looks attractive and putting them on a list of potential matches. Women, on the other hand, can be very picky. They typically swipe left until they come across a person they find extraordinary, unique, and amazingly hot.
Besides that, women don't send likes so easily. They first check a dating profile and read more about the person they find interesting. On the other hand, men think that the more likes they send, the more chances they have to match with someone. However, matching is far from getting an actual date.
So, if you want to be more successful in online dating, you should raise your standards a bit. It's impossible to chat with 80% of female profiles on a dating app anyway. Shorten that list and focus on a few potential matches. That will significantly improve your chances of making genuine contact with someone.
The Selection of Dating Apps Might Be the Problem
You should know that not all dating apps and sites are the same. Many apps offer different dating services. You can even find dating apps with a better male-to-female ratio, but you need to be thorough and do your research.
Dating apps differentiate in terms of the services they provide. Some of them are suitable only for casual encounters. Still, there are also dating platforms and apps only for people looking for serious relationships and marriage.
Before you even join a dating app, you need to know what you expect to get. There are ways to check if a specific dating app suits your dating preferences. You can check reviews and read people's experiences to understand better if the app you're considering can meet your needs.
If you are interested in finding a partner near you, look only for apps that offer location-based filters. If you're more into picking perfectly compatible matches according to your interests, height, hair, and eyes color, look for applications that have fine-tuned search filters.
Choosing a suitable dating app is crucial to avoid disappointment and having an empty inbox. Do not register on a dating app only because someone recommended it because you may not have the exact needs and expectations.
Research which apps have the services you need, and keep in mind that free-of-charge apps can also offer you an excellent dating experience.
The Dating Profile can Change the Game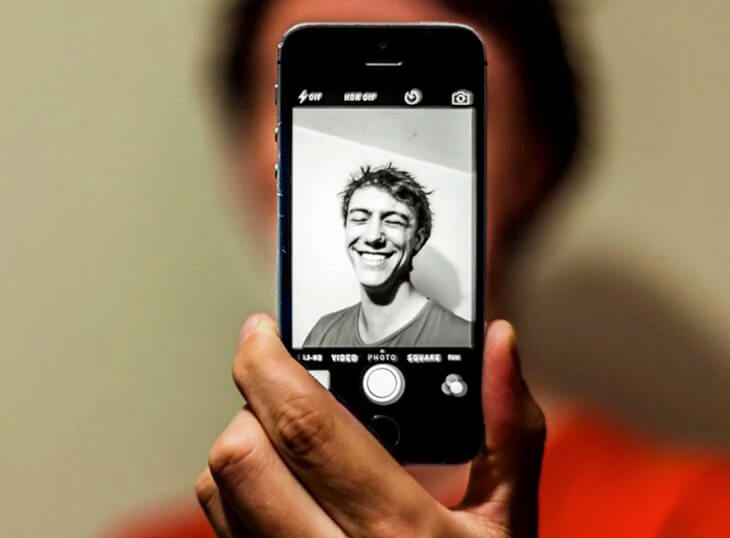 As important as it is to choose a good app, it is also crucial to dedicate a fair amount of time to creating a dating profile. An exciting dating profile can help you get more messages and likes in a split second.
The problem for men is that they often skip the most critical steps when registering for dating apps. Let's be honest; we all want to create a dating profile as quickly as possible and skip to the part where we swipe for handsome and hot matches.
However, if you leave an incomplete profile, the chances are high that you will be invisible to other users. Boring profiles typically don't get responses, so you need to dedicate some time and refresh your dating profile if you want to change that dynamic.
If you want to stand out in the sea of ​​users and find a partner quickly, make sure your profile doesn't look outdated. Post new pictures, write something about yourself, add unique interests to your biography, and include emotion in presenting your personality.
If the app offers the option of personality quizzes and surveys, don't skip them. Apps have unique matchmaking algorithms that connect compatible people, but you also have to make an effort to achieve the desired result.
Personalized Messages Can Help You Catch Someone's Attention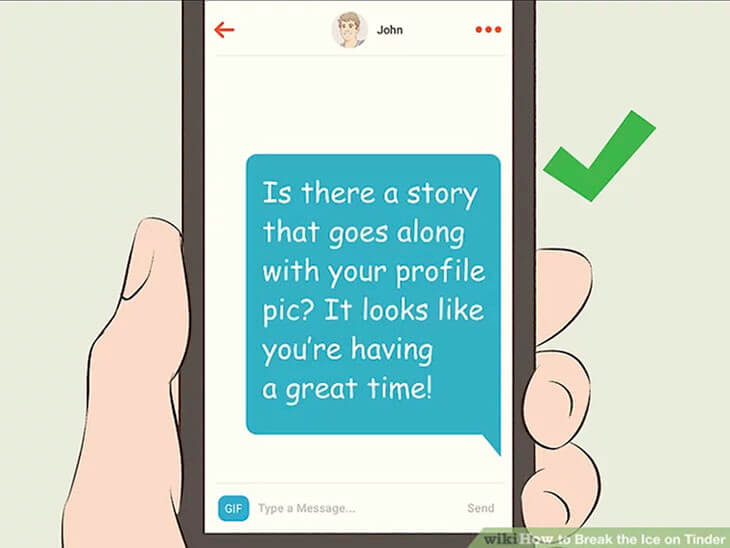 Once you finish setting up your profile, you can start flirting and sending messages to women you find interesting. However, keep in mind that you need a good start if you don't want to experience unpleasant situations or get blocked by someone.
It's not enough to have a descriptive profile and a good-looking profile photo. If you fail to make someone interested with the first message, keep in mind that you will not get many responses. Moreover, women often do not even look at the profiles of men who pop up in their chat room with terribly formulated first messages.
If you don't know how to communicate, it won't be enough to pay for a profile boost on the app. Luckily, learning how to send personalized and intriguing messages to potential matches is pretty simple. You only need to be thorough enough and read the profile of the women you want to chat with and make a connection.
You can always pop up in their chat with enough information and demonstrate you're not just another "Hi" person. You can show excitement and interest in their hobbies and make an easy way to continue chatting without awkward situations.
The perfect formula for an excellent personalized message is to greet someone, mention something from their profile description, say something about yourself, and ask a question that will continue the conversation.
Remember not to overdo it with compliments, and don't send lengthy first messages. Also, sending pictures to women's inboxes can be a big mistake. Keep it simple, and you will see how easy it is to start a conversation.
Show Your Personality and Be Honest About Your Intentions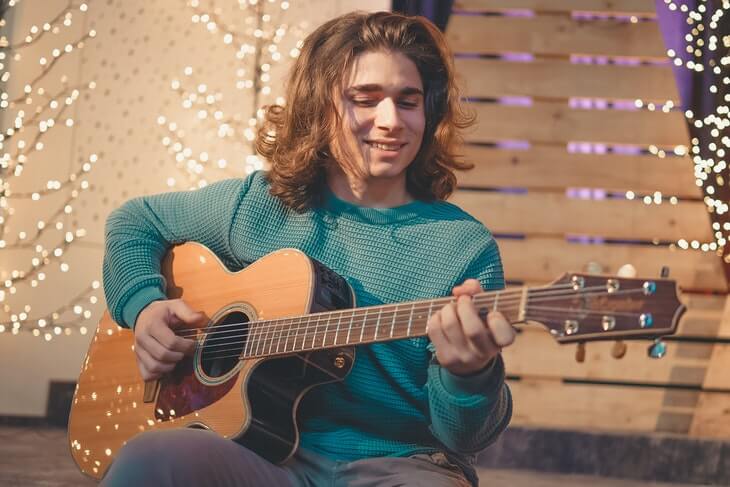 Essentially, online dating is pretty straightforward. Of course, the hardest part is creating a profile and contacting someone, but the core of online dating is not that complicated at all. The most important thing you should remember if you want to improve your chances of finding the perfect match is to be natural and show your personality.
As you probably already know, dating apps have sections where people can fill out some dating questions and write more about themselves and their personalities. So, make sure not to skip these steps. Write a descriptive bio and mention your qualities and interests.
Another excellent piece of advice is to be open and honest from the beginning. Don't be afraid to specify if you're using the dating app to meet your soulmate. You can also do that if you want to meet someone for a short casual relationship.
Emphasize that in your profile description, and you will open up a whole new world of opportunities and make many more contacts. Many women don't respond to men's messages because they do not want to get into awkward situations.
If you're honest about what you're looking for in a partner, there's a high chance you won't even need to make the first contact. The options will magically open up, and you will have many more responses if you make an impression you're confident about what you need in a relationship.
Patience Is A Crucial Factor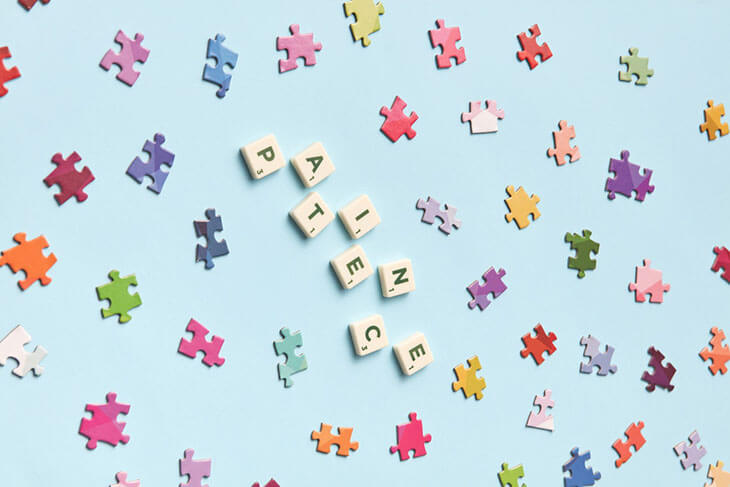 It's not all about making the strategy on how to write the ideal first message or creating the perfect dating profile. Like traditional dating, online dating is not working on the principle of magic. Yes, it is easier to find a partner online, but you still need to remember that nothing happens overnight.
Dating apps have many services that can help you narrow your choices and filter out your search only to people compatible enough to attract your attention. However, dating app algorithms can't guarantee you'll magically find a perfect date in record time.
After all, dating apps are not there to do the job for you, and you need to initiate a conversation with as many members as you can. Also, you can't think everything is a waste of time just because you don't get enough or any responses.
Online dating requires a lot of patience, and you need to work on yourself to be emotionally stable and even ready to be rejected by some women. Also, make sure to use dating apps as frequently as you can. You can't just sit and wait for someone to reach you.
Make sure your profile is interesting, post as many photos as you can, and try to boost your profile visibility. Arm yourself with patience, and you'll get more matches on dating apps and more responses than ever.
Location Filters Can Improve Your Chances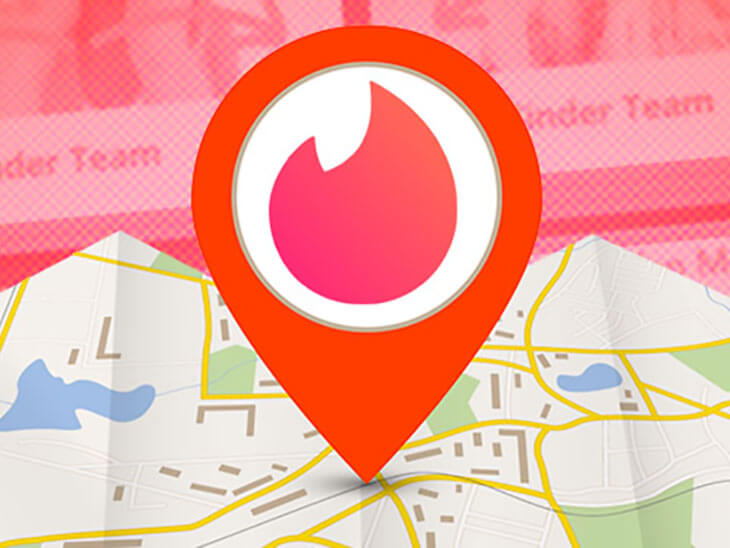 If you already use a dating app, you probably know that dating apps have many features that can help you find compatible matches faster and easier than in real life. Many dating apps have features like fine-tuned search filters where you can narrow down your choices to various preferences.
You can filter your options and look for people with blue eyes, people who have a similar height as you, and even people who are compatible with your zodiac sign. However, the location filter is the feature that most people often forget or use entirely inadequately.
Some dating apps do not have too many active users. You may live in an area where dating apps are not that popular, which can be a big problem for people who expect to find partners who live in the same city.
If you set your city as your primary location filter, your dating profile will be invisible to many dating app members. So, if you're not getting enough responses, one of the problems might be the location filter.
If you want to improve your chances and quickly find a compatible partner, consider expanding the location range. Try several major cities near you. You can meet fantastic people who are only a two- or a three-hour drive from your home.
These are some crucial reasons why men often don't get enough responses on Kasual, Tinder, and other dating apps. Luckily, there are ways to change that and get replies from more matches that could lead to a meaningful relationship. We hope that this extensive guide will help you raise the visibility of your dating profile and learn how to navigate the online dating world. Good luck and have fun!
More on the Web:
1. Ask Dr. NerdLove: How Can I Have More Casual Hookups?
2. Getting No Response On Tinder From Matches? Here Are 5 Reasons Why